UNIQUE SYMPOSIUM WITH DR. GERMAN RAMIREZ-YAÑEZ
November 5,  2019, UniePlaza Culemborg
Main speaker is dr. German Ramirez-Yañez; with a lot of experience, an icon in the world of Oro Myofunctional Therapy.
Inspiring speaker about positively influencing cranio-facial growth and development.
His strength: translate theory and research into case studies and practical tips.
A day  not to be missed for everyone who is active in MFT!
Contact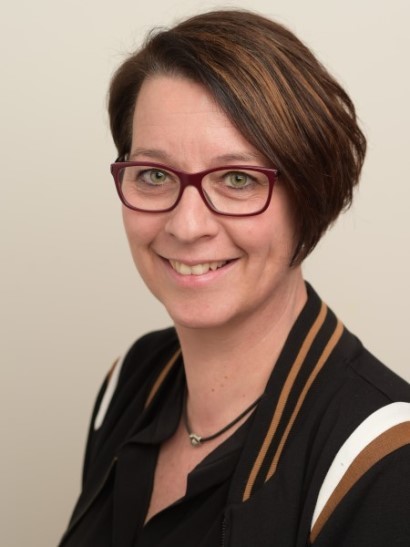 Liset Maas-Houtekamer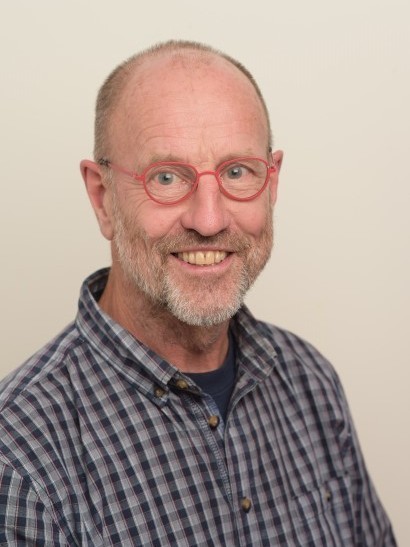 Berry
Verlinden
Tuinlaan 26
3738 CT Maartensdijk
[email protected]
www.omft.info
+31 (0)6-55 956 582 (Liset)
+31 (0)346 212 218 (Berry)
OMFT.info
KvK: 30212501
VAT: NL 0730.60.537.B03
Bank: NL81 INGB 0001.9157.67